Life of Frog Pond Springs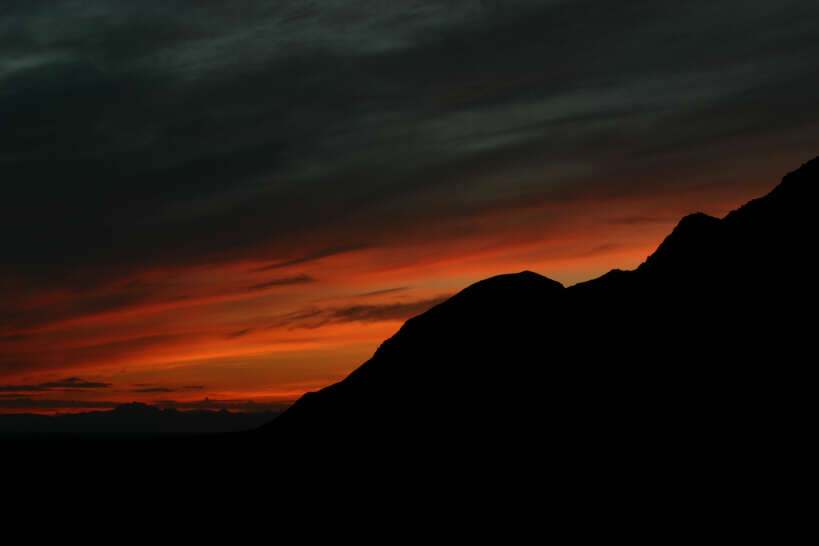 Hill E of springs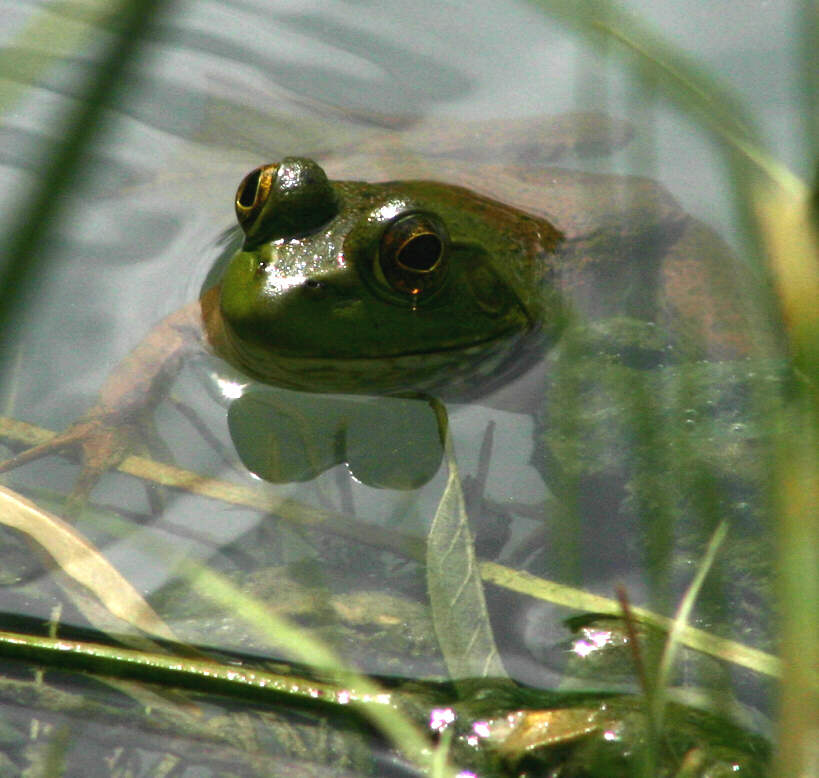 In Frog Pond Springs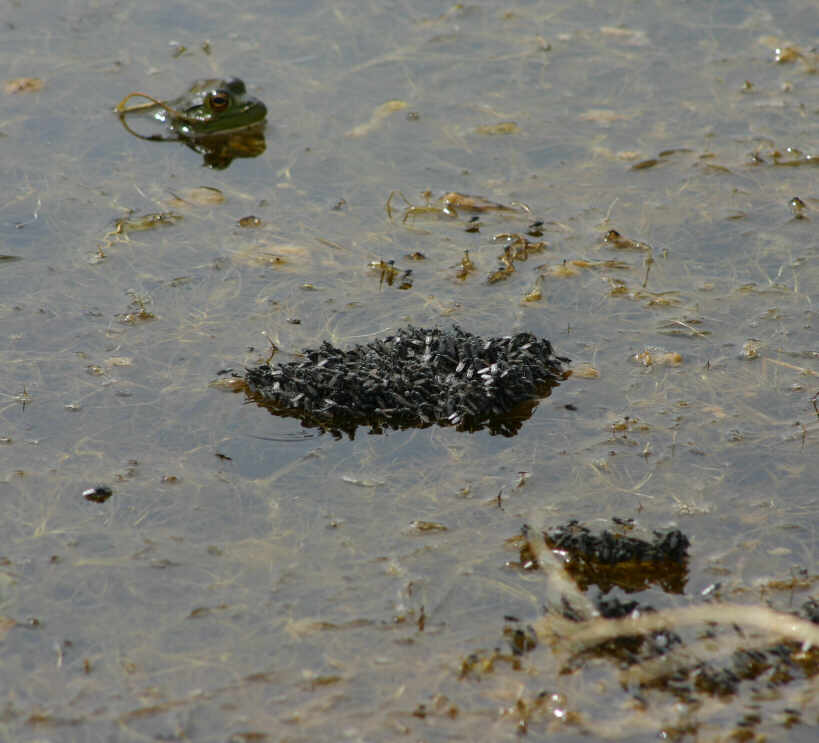 In Frog Pond Springs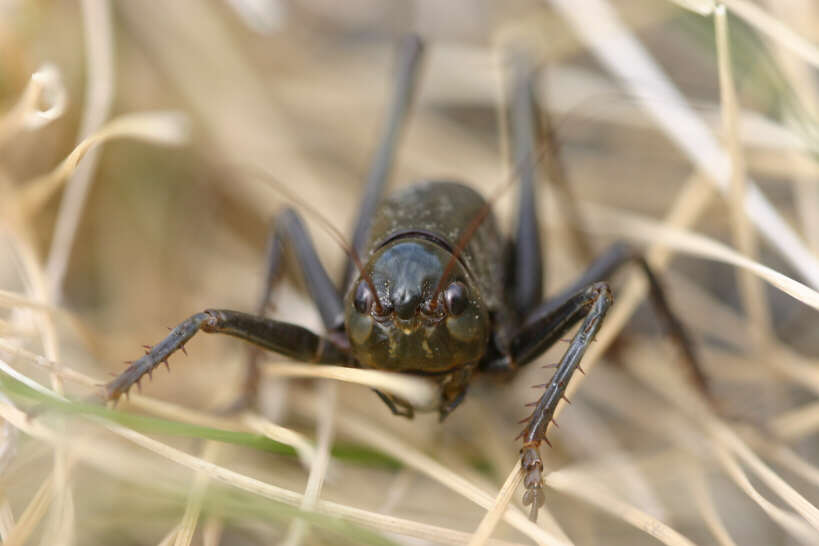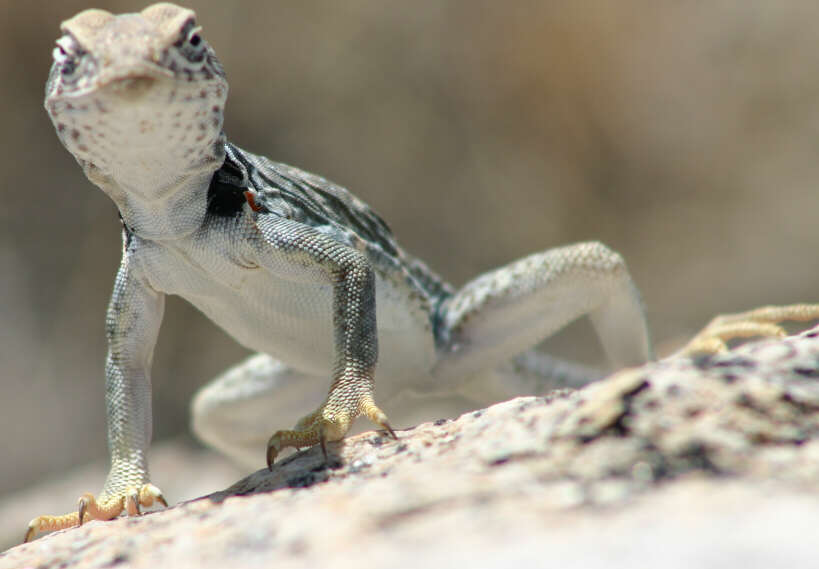 Collared Lizard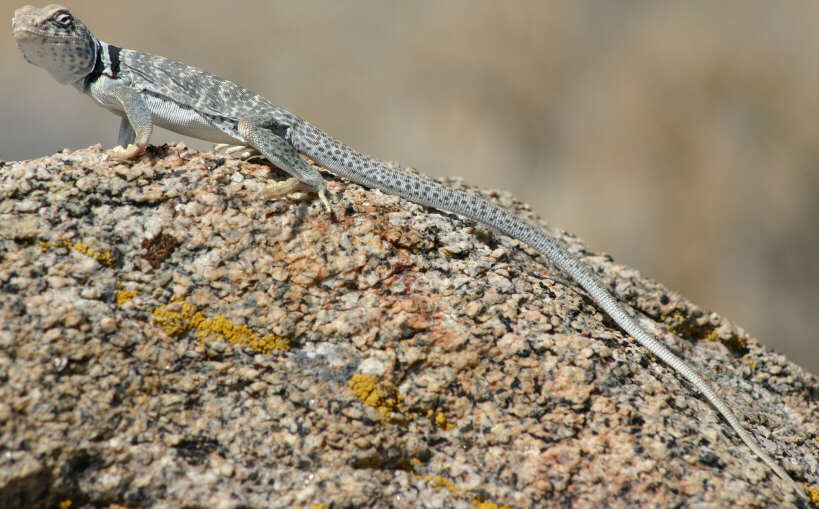 Collared Lizard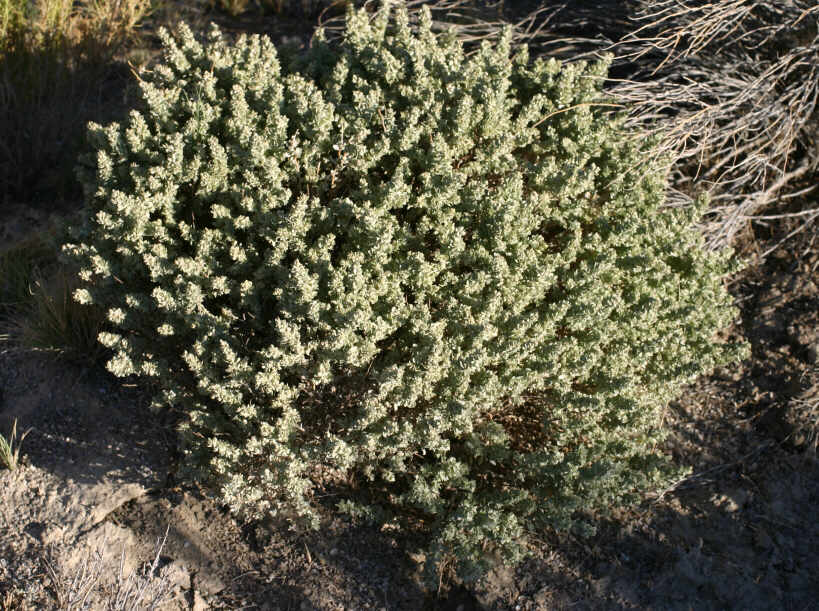 Shag scale??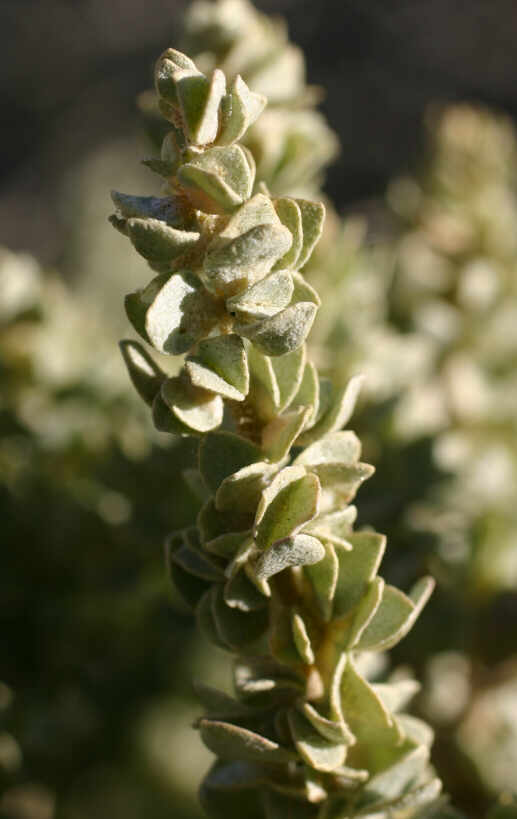 Shag scale??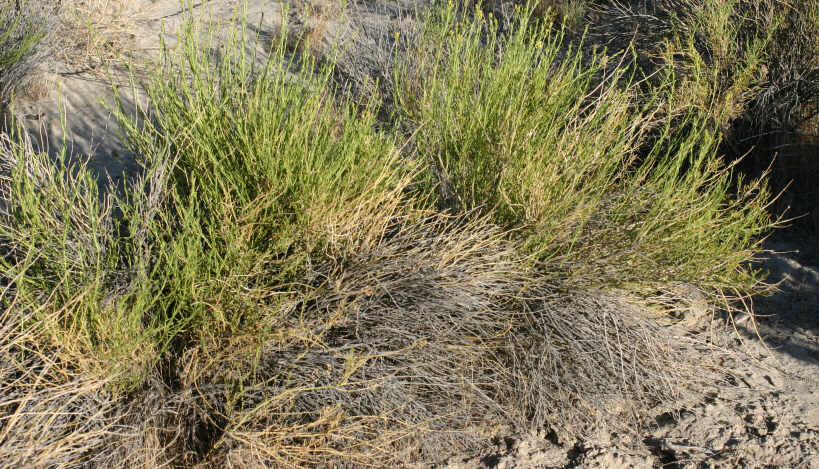 Rabbit Brush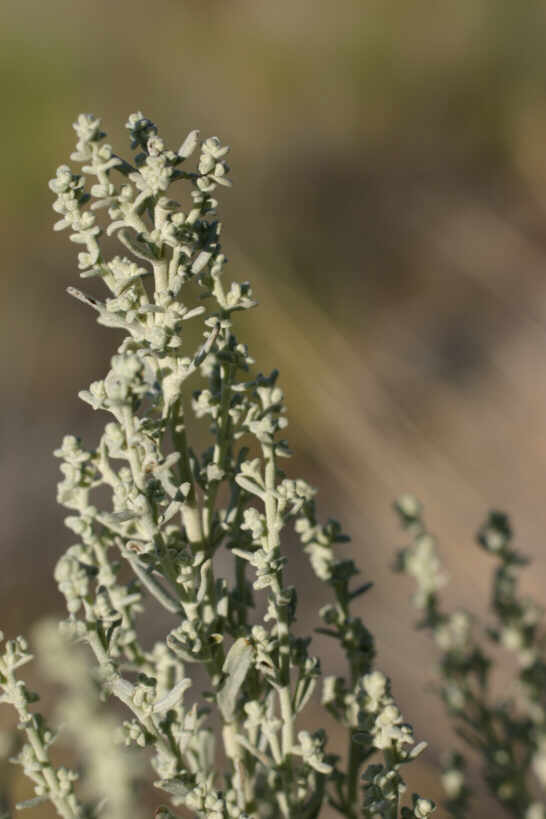 Sage Brush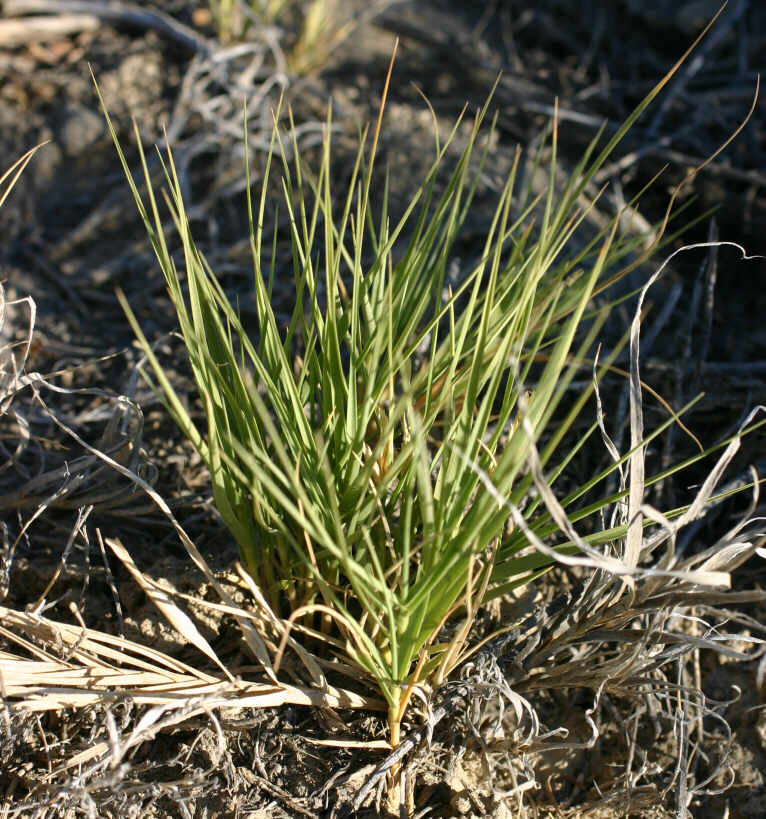 Salt Grass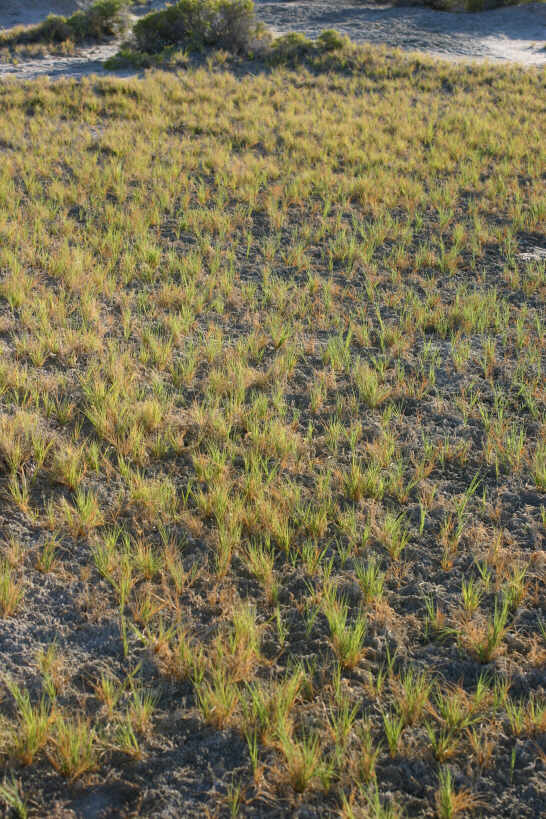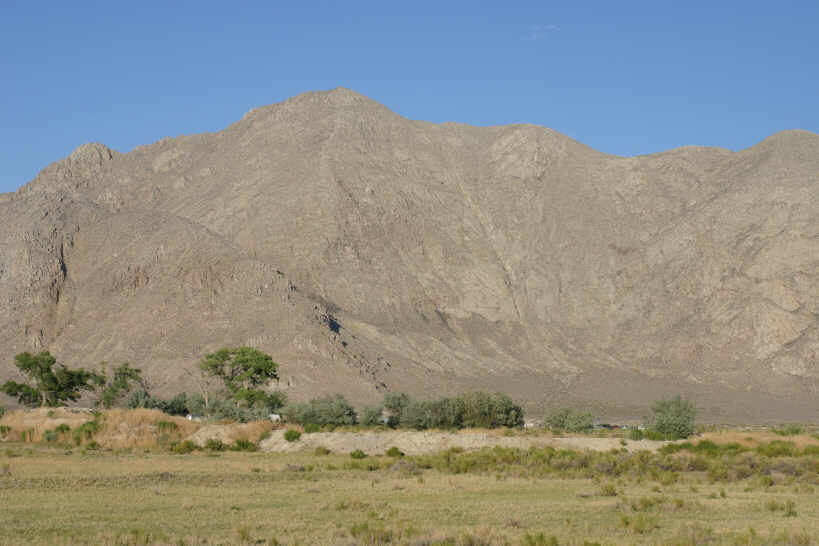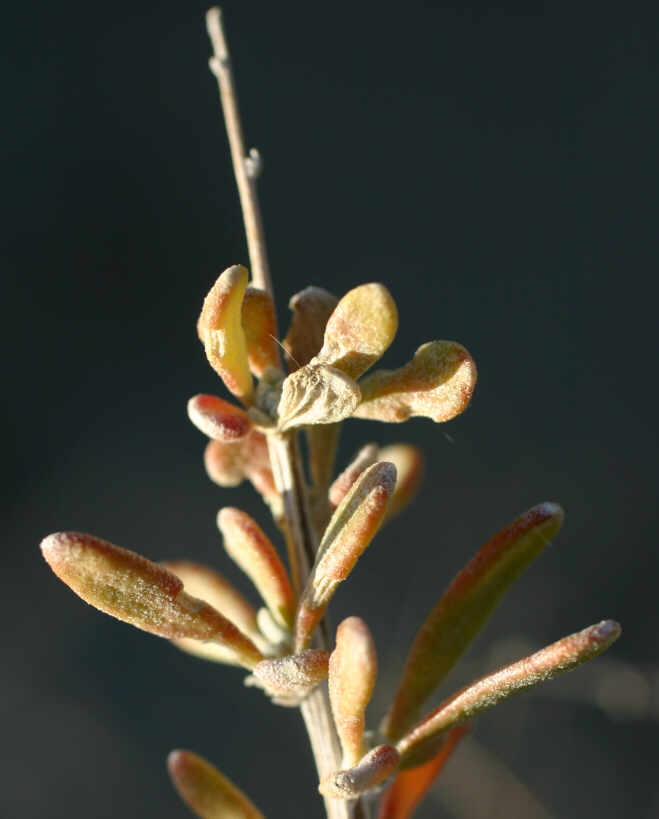 Salt Bush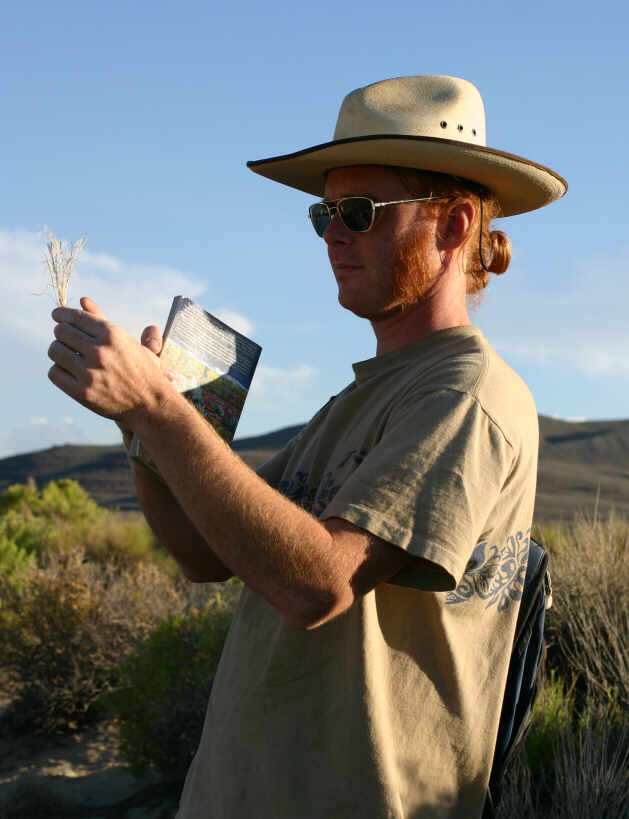 Andy with Cheat Grass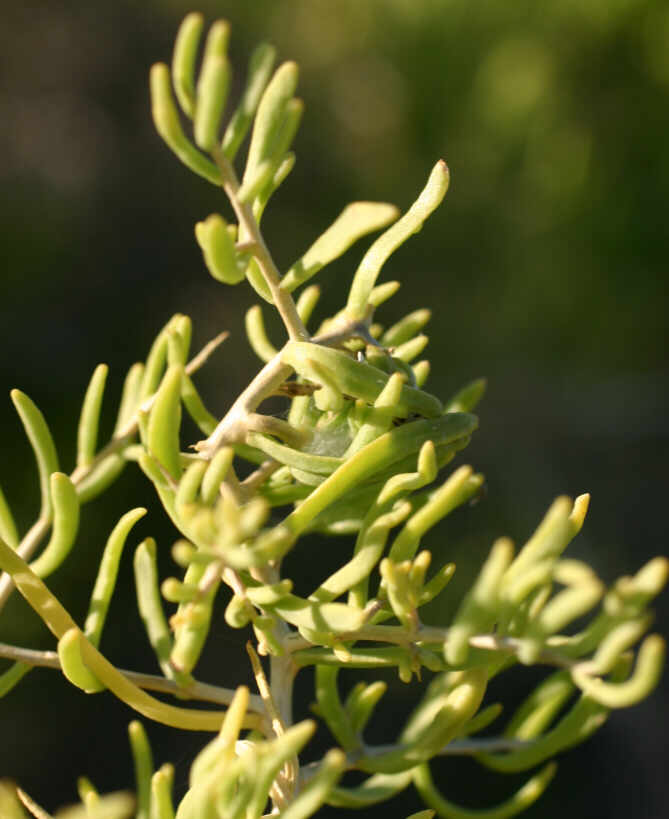 Grasewood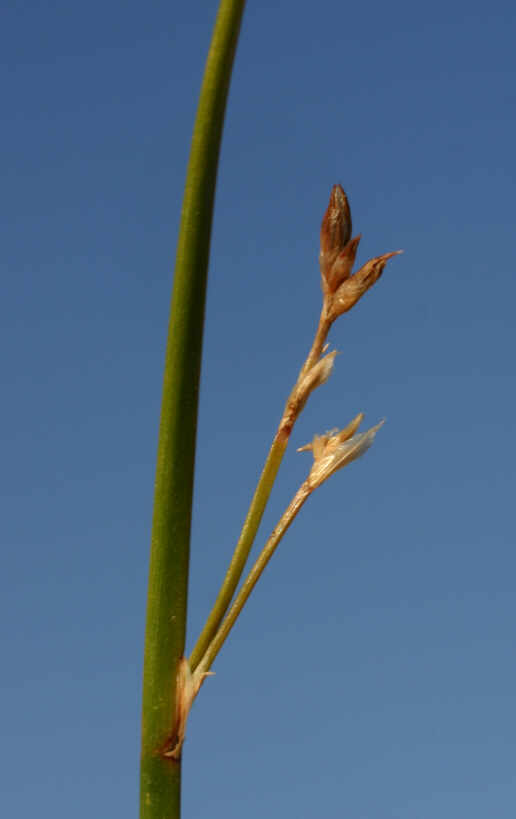 some kind of rush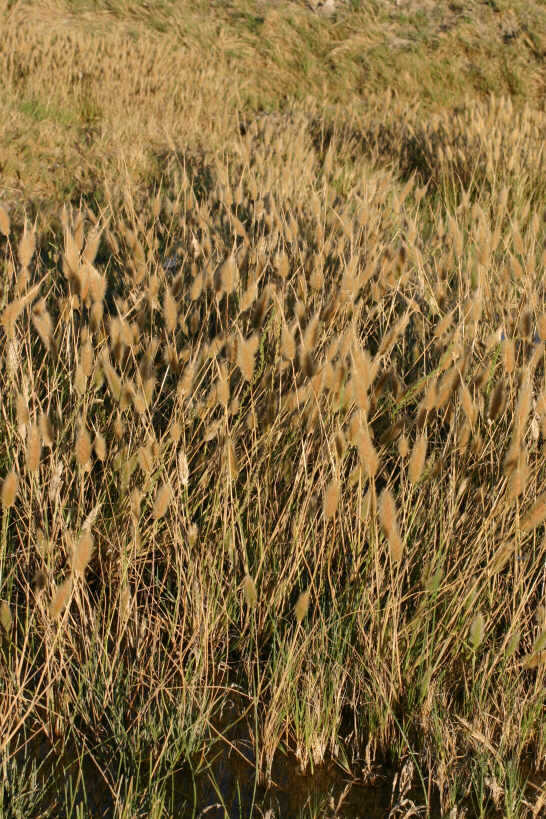 some kind of grass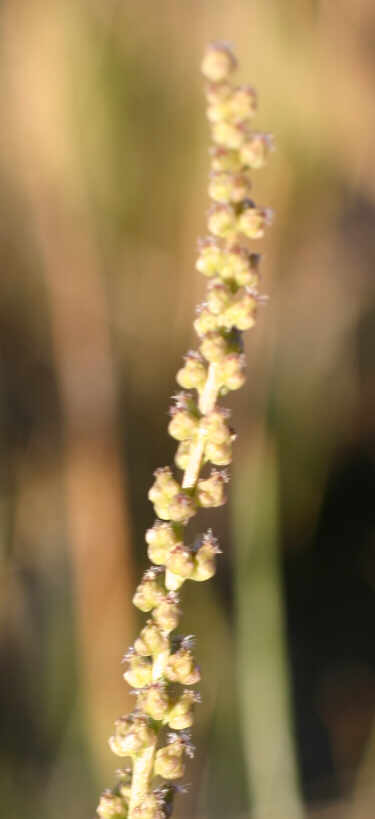 Arrow Grass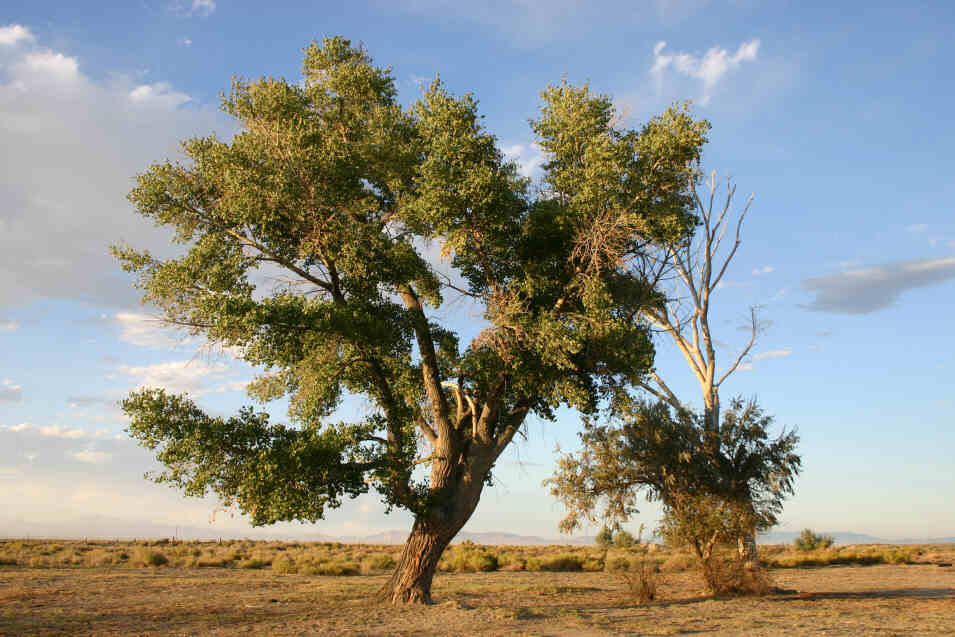 Cottonwood Tree -- being native, destined to survive resortation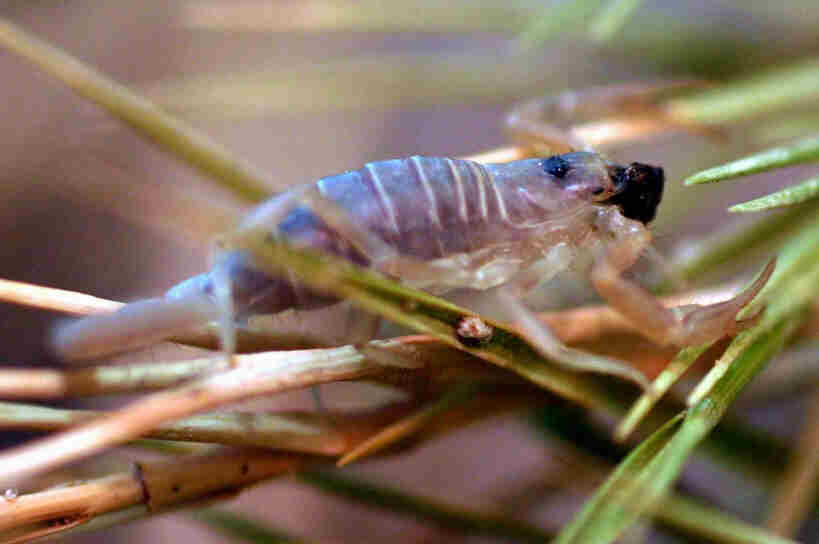 Scorpion, out to feed at night




Photos and (c) 2004 Ed Oswalt. I have higher resolution versions.